Dining in B1F Seto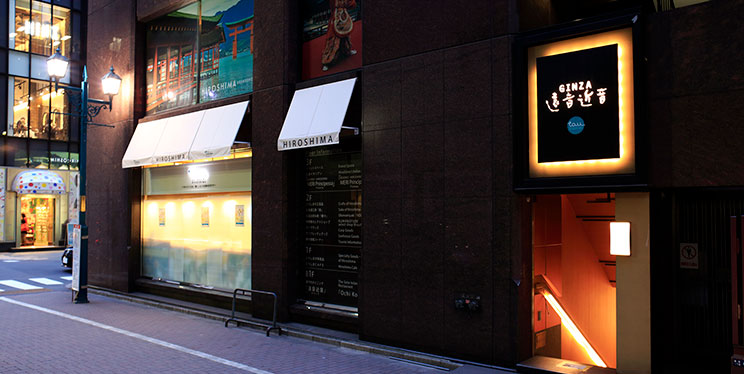 We thoroughly enjoy "it is delicious" of Hiroshima in Tokyo
Original Japanese restaurant using discerning ingredients from Hiroshima. The shop reflecting the image of old cityscape of Onomichi or Tomo-no-Ura brings on calm atmosphere with moisture. Please appreciate taste of "genuine article" of Hiroshima.


Ginza distant sound close sound Ochi Kochi
(ochikochi)
Phone number / business hours

03-5579-981

2 /


Lunch from 11:30 to 15:00 | Dinner (weekdays) from 17:30 to 22:30 (Saturday and Sunday, celebration) from 17:30 to 22:00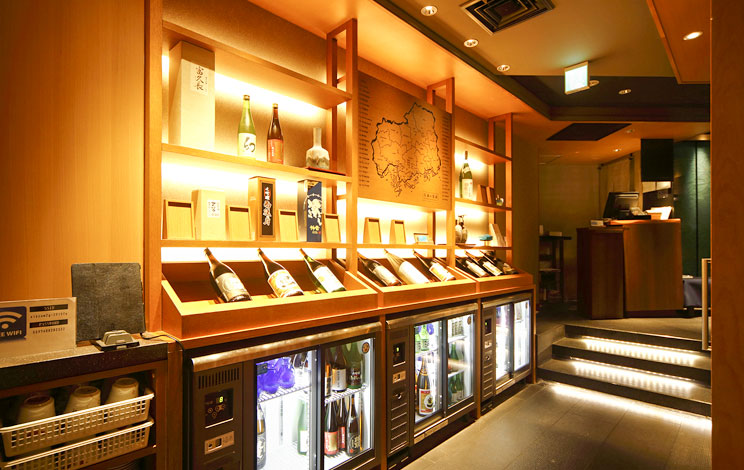 We offered course that could just have flavor in Seto. Please thoroughly enjoy including single dish which can enjoy season of distant sound close sound pride casually.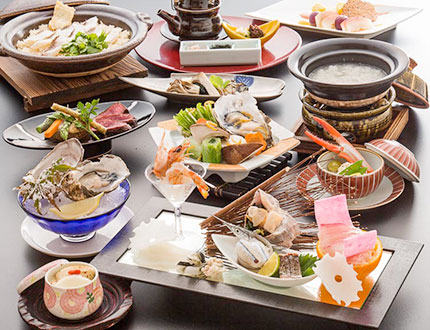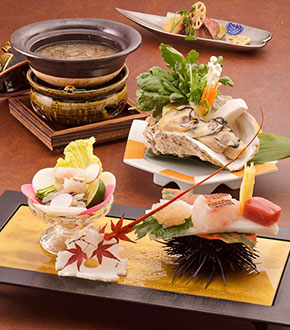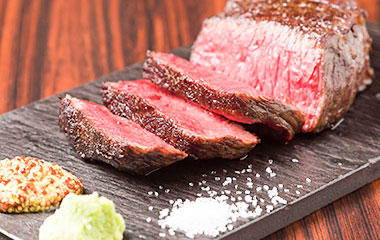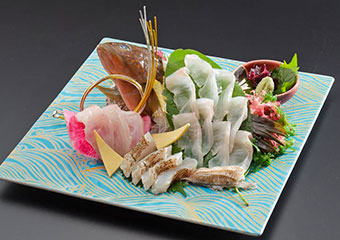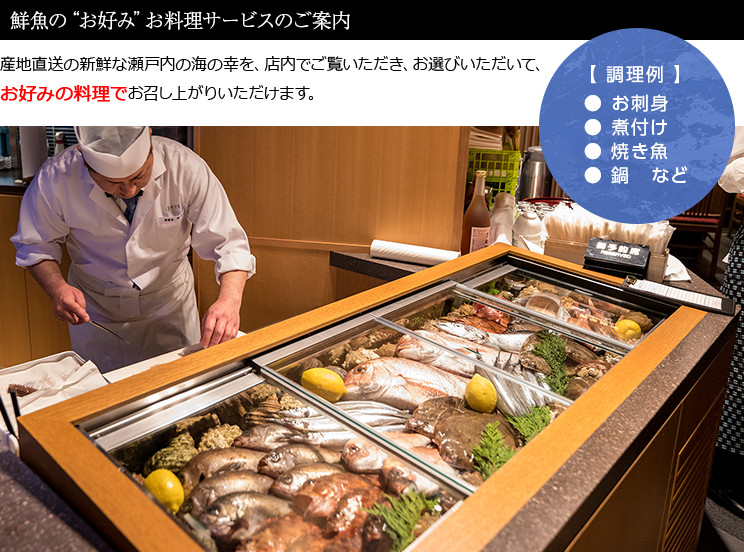 Information including durability for liquor from 2F "Hiroshima liquor studio green"
You bring in liquor which had you purchase with 2F "Hiroshima liquor studio green" in pay and can enjoy.
For more details, please feel free to contact the staff.
[carry-on method]
"Corkage" (50% of sales price) is necessary.
You have liquor and receipt of purchase with green, and hand to the staff at the time of B1F "GINZA distant sound close sound" entering a shop.
※But "corkage" is from at least 1,000 yen.
→When we bring in liquor of example) 1,000 yen by purchase
It is 1,000 yen not 1,000 yen *50% = 500 yen.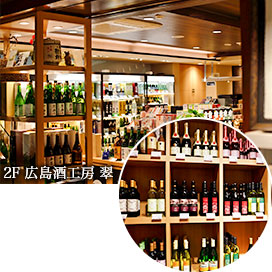 ※Menu of liquor offers "even distant sound close sound" abundantly.
※Please inquire what kind of liquor menu has to the staff.
---
shichiura (nanaura)
12 people
32 people
Crane gulf (bowl to write)
20 people
Floating island (is isolated island)
Four people
14 people
Asaka (Asaka)
Four people
hekitsuki (we see and arrive)
Six people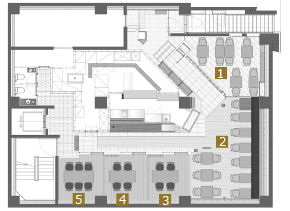 Of private room there is offering. Please use at dinner meeting in group and business talk, seat of celebration.
---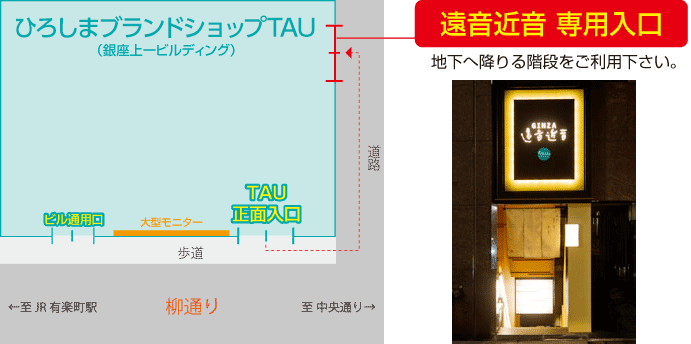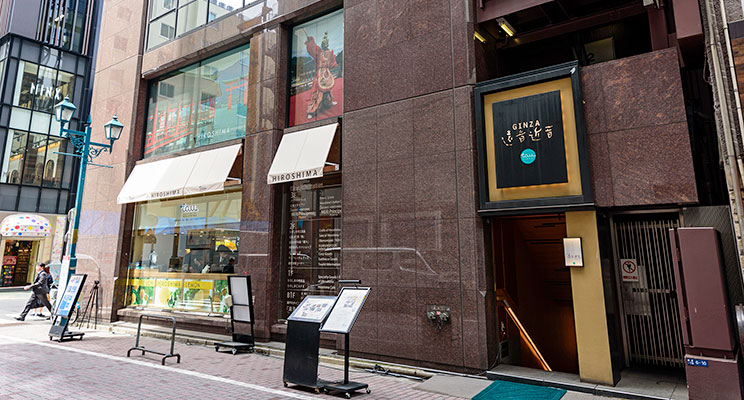 Distant sound close dubbing peristome side (daytime state)