2F shopping, information dispatch floor
Hiroshima okonomiyaki carp
Phone number / business hours

03-5579-996

2 / from 11:00 to 21:00 (last order 20:30) year round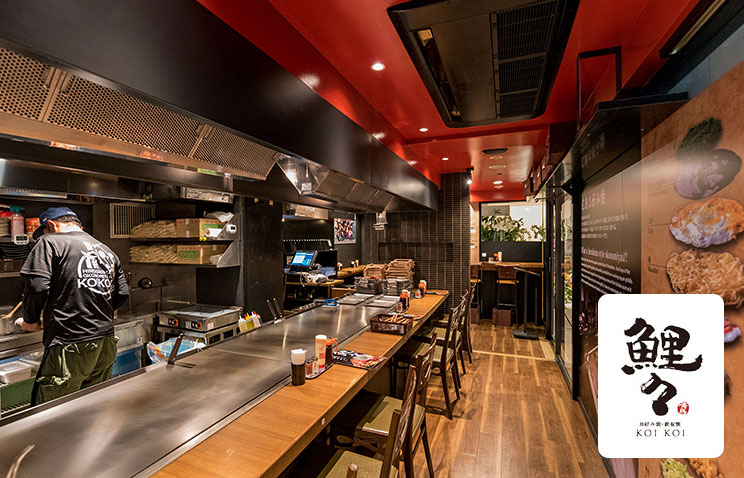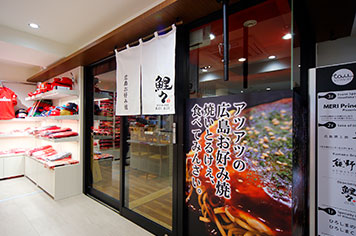 What can thoroughly enjoy "okonomiyaki" of home Hiroshima "Hiroshima okonomiyaki carp" of 2F.
The making of of shop right assumes "home" just wide iron plate in front, and unique how to make okonomiyaki that the staff loads with great deal of effort and bakes can eat burning hot fresh one in spite of being fun mine.
Of course you are surely satisfied with the good flavor as you are particular about vegetables and noodles, how to grill.

One of the representative things of Hiroshima has Hiroshima Toyo Carp, but with "carp" of meaning of the carp "come, and come (come! Come!) Store's name that we loaded with thought to want many people who hang ", and want many people to come to know Hiroshima is carp (come, and come).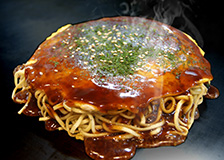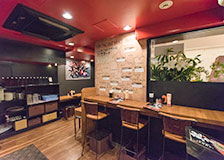 We heard takeout.
When you want takeout, I would like notification beforehand by all means.