"setouchi gourmet festival" is held in "gambarou Hiroshima" Ueno Park fountain open space! ... that ... TAU opens a store
Event information
Event Information
"setouchi gourmet festival" is held in "gambarou Hiroshima" Ueno Park fountain open space! ... that ... TAU opens a store
Period

From January 12, 2019 to January 14, 2019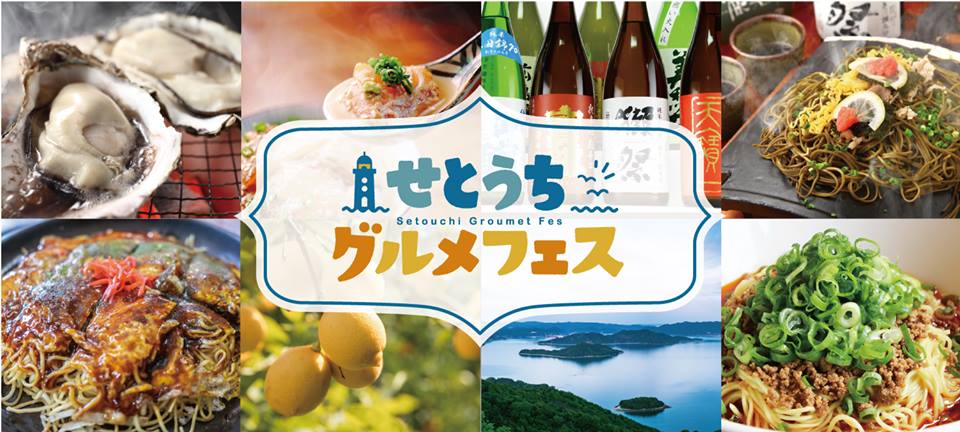 "Delicious" gourmet in ... Seto is concentration ... in Ueno
It is held gourmet festival that attracted delicious shiioippai in Seto in Ueno Park.
There is gorgeousness stage where guest with connection appears to super huge oysters and vegetables boiled and served in a pot and sake sake tasting meet, guest in Setouchi including Miori Ichikawa of Eishin Soyogi and Ambassador Hiroshima lemon of former Hiroshima Toyo Carp.
In addition, Seoul foods "okonomiyaki of Hiroshima," "delicious" gourmet of Setouchi gathers local cuisine "Kaki Dotenabe" of Hiroshima specialty "Kawara-soba" of Yamaguchi in Ueno.
TAU opens a store and sells delicious article for sale of Hiroshima.
Outing of consecutive holidays of after New Year holidays beginning, please sense Setouchi bodily in Ueno Park.
On the date
From Saturday, January 12, 2019 to 14th Monday (holiday) from 11:00 to 19:00
Holding place
Ueno Onshi Park fountain open space (5-20, Uenokouen, Taitou-ku, Tokyo)
The details of festival are >> >> >> this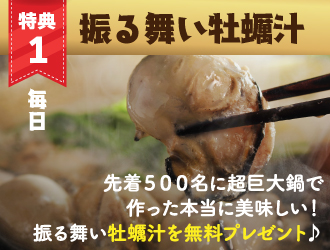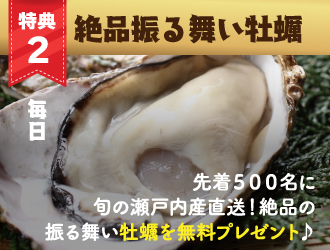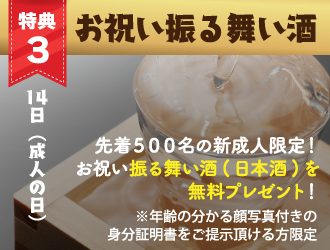 Copyright © Hiroshima brand shop TAU All rights reserved.