News
Information
About suspension of business of dinner business on January 14 Monday (holiday) of the third-floor Hiroshima Italian "MERI Principessa" (meripurinchipessa)
Thank you for usually favoring the third-floor Hiroshima Italian "MERI Principessa" (meripurinchipessa).
Because we hold event on the third floor, we close dinner business on Monday (holiday) on January 14 although being really selfish.
Very I apologize for the inconvenience, but please understand to all of you.
In addition, lunch (from 11:30 to 15:00 (14: 30L.0)) is open as usual.
All the "MERI Principessa" staff
Dinner suspension of business: January 14 Monday (holiday)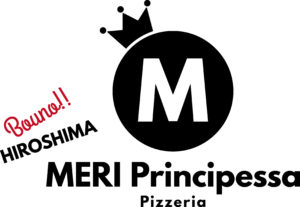 Copyright © Hiroshima brand shop TAU All rights reserved.